Finest carpentry and attention to detail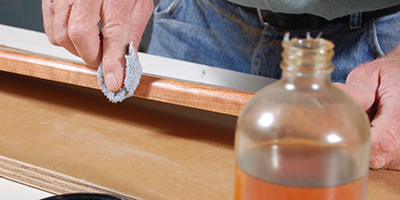 The small cabinet shop I've had in Dover, NH has been pretty busy for the last 20 years or so. From May through October, I try to break away when I can, to get on the water and look for our favorite quarry – the striped bass – leaving at first light, back around 9:00 a.m., go to work … a pretty typical day.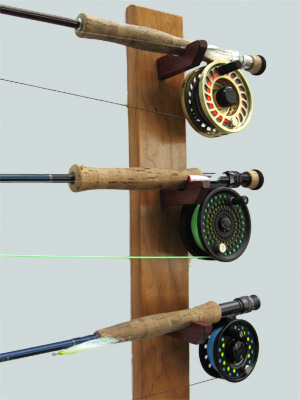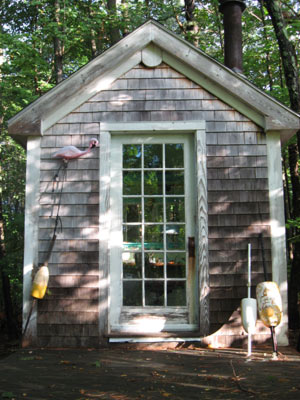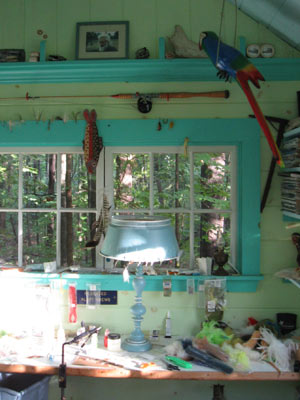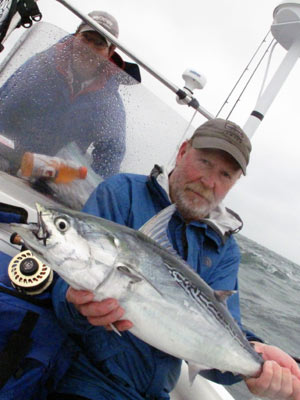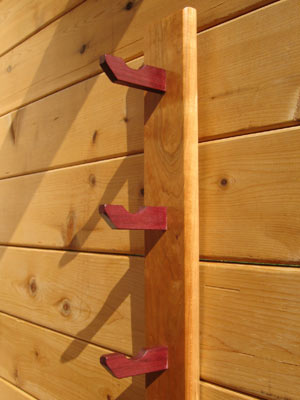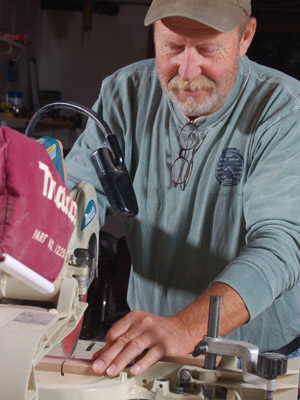 Woodworking and design must run in the family.
Grandpa Anderson was an architect in Boston – Grandpa Ostberg was a builder in Connecticut – Dad was a cabinet maker – brother John is a builder in Washington (DC) – sister Susan is a landscape designer - daughter Kate is an interior designer – daughter Kari is an artist who dismantles buildings for a nonprofit architectural salvage company – three cousins are architects, two of them partners in their firm in Cambridge, MA … Must be in the genes …
It's gratifying to finish a beautiful kitchen, stairway, or entry and just as gratifying to know the fly was created, presented and met with the approval of the striped bass, bluefish or false albacore.
I put the same exacting attention to detail into making these fly rod racks as I do in tying flies and building beautiful cabinets.