A passion for fishing extends beyond the water ...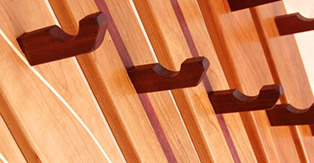 With what you have invested in rods and reels, these rod racks allow you to continue enjoying them even when you're not on the water.
Niceflyrodracks offers Fly Rod Racks that store and present your fly fishing rods adequately.
Choose from 2-, 3-, and 4-rod racks or custom sizes in cherry wood, with curved or straight inlay.

Order here!

Or email us your idea for your custom Fly Rod Rack!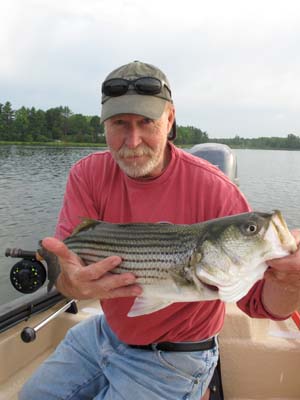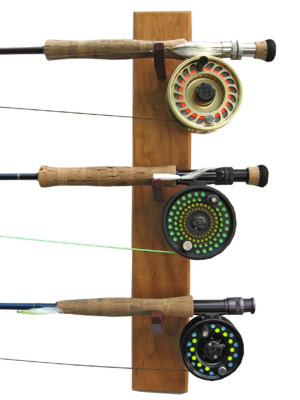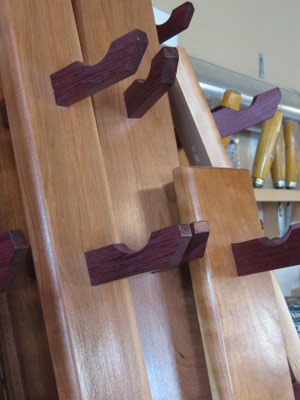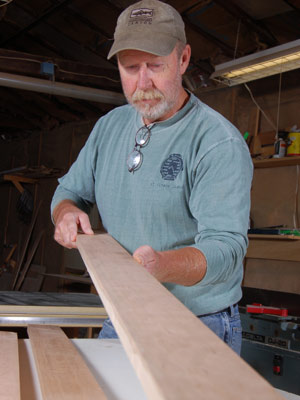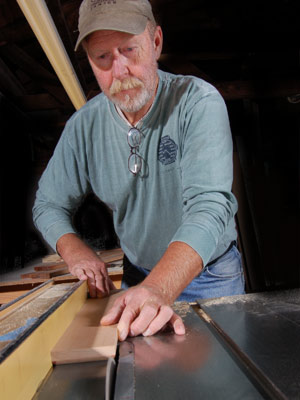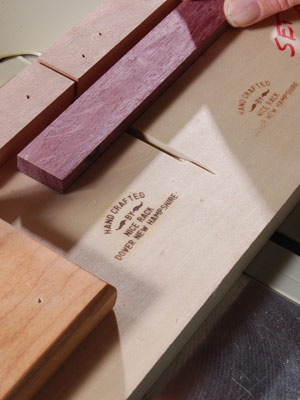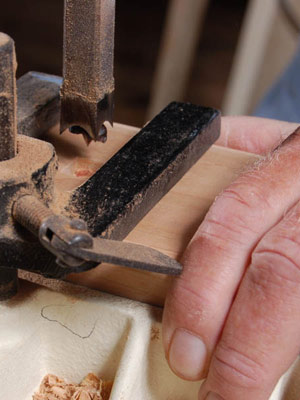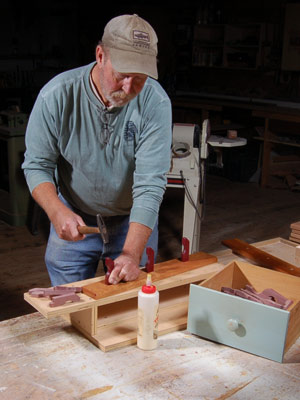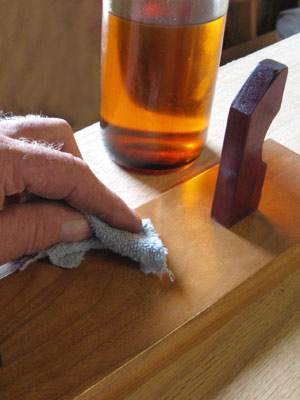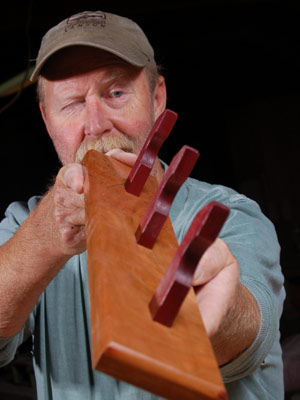 A Nice Rack will allow you to display your rods and reels rather than have them sit in a dark closet, helping to bring back memories of past trips and thoughts of trips to come.

These rod holders are constructed in my cabinet shop in Dover. I have been a woodworker and fisherman for over 20 years. I have combined my expertise in both disciplines to create a unique and functional rod storage system.

The racks are made of solid cherry and purple heart wood. Rod supports are mortised and glued to cherry back board to assure a strong, tight fit. Two key hole mounts allows for a clean, fastener-free front surface. All sides are clear finished for a durable and clean appearance.

I hope you will try one out for yourself and tell a fishing friend.